the place to see&enter in contact with...finding&realizing or just looking around my experience & maybe finding what do you need!
finally back on social during the night of 29th of october 2021 from 17th to 19th of May 2020 the official personal account on FB & on IG were hacked
on 31h october 2020 LINKEDIN were cancelled from hacker nothing back till now
the same for the newlook of this site www.fdnfashion.com with wordpress
no more visible all kind of works: events, AD, IG post/stories, background references and more....
site in restyling but still online...
after some hacking from may 2020.. sorry for that!
the newlook responsive and blog connections with online possibility to choose and buy services and product
in the meantime you can follow me on new profile social FB &IG....or book a fashion consulting or report/scouting/research/tour in the next future fashion week...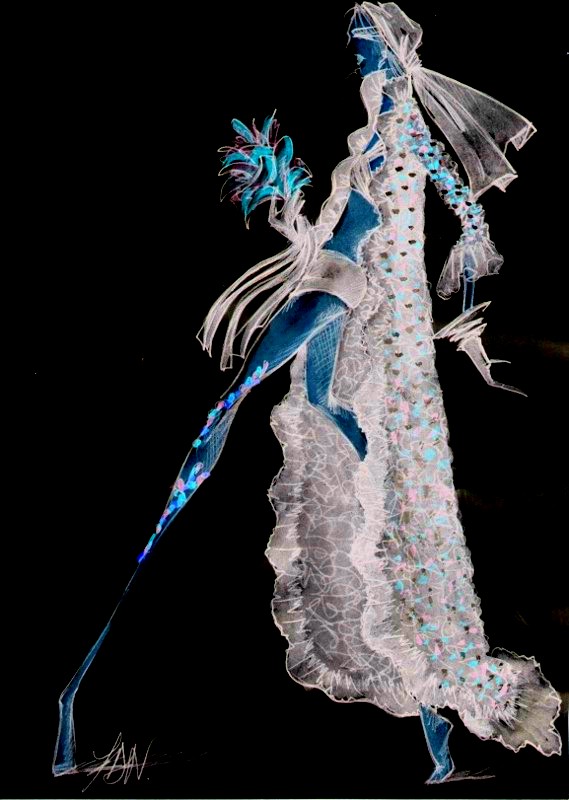 fashion design marketing fair&catwalk report consulting research cool hunting styling illustration buying showroom costume design fashion press
home staging visual lookmaker prototype managing production personal shopping outsourcing image consulting PR public relation interior decoration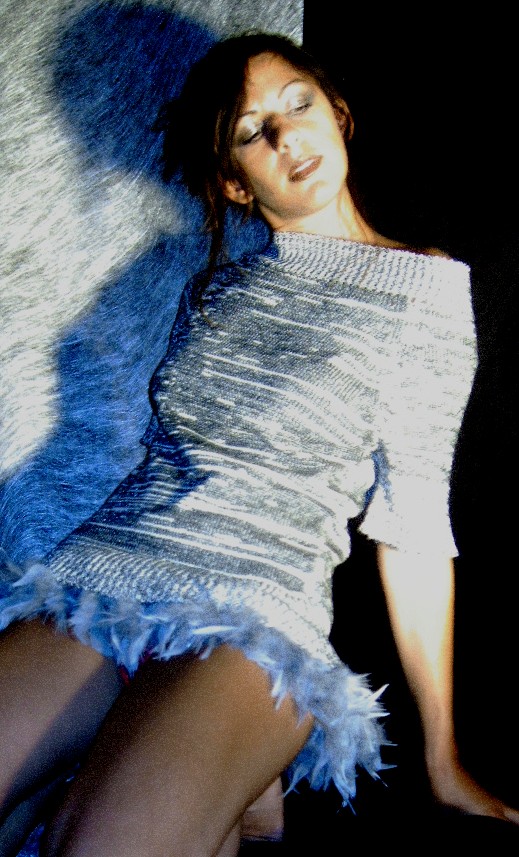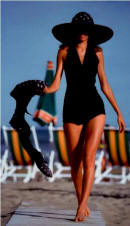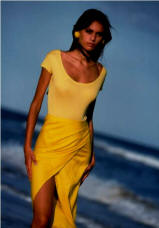 fdnfashion concept studio by...francesca de nardi: design & consulting made in Italy...made in Rome

Fashion/Costume/interior Design&illustration - Decoration Painting - Production Managing - Fashion Press Marketing - Image Consulting - Public Relation Network

temporary studio location in different area of the city of ROME / II studio out of Rome beach side: via luigi piccinato 44, II prolungamento "fratoscanohouse" 04016 Sabaudia, LT, ITALY - COD. FISC. DNRFNC68A64H501K



Skype: fdnfashion

press@fdnfashion.com / fdnfashion@gmail.com

www.fdnfashion.com

&

+ 39 3333478333 / +39 368481967








Created & maintain by francesca de nardi ©1998/'21